Meet Dr. Jones and The Team
Dr. Jones is an orthodontist in Ocala, Florida. That means he uses braces to straighten teeth. It's kind of awesome. 
Know what's even cooler? Dr. Jones only treats young people (ages 7–25). If you are young and have crooked teeth (or if you take care of someone who fits that description), we just might be the place for you. 
Our practice has only one doctor, and only one location. Dr. Jones lives five minutes away from the office, and our patients have his cell phone number. So, if a patient encounters a problem with their braces in the evening or on the weekend, their doctor is just a phone call away.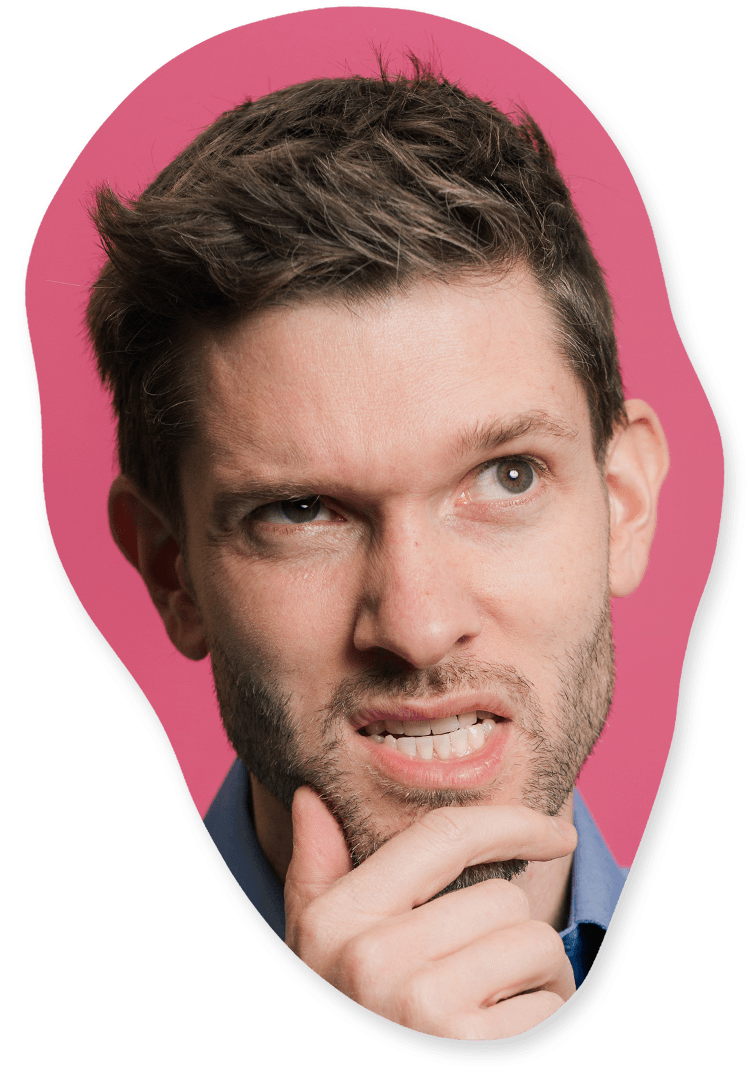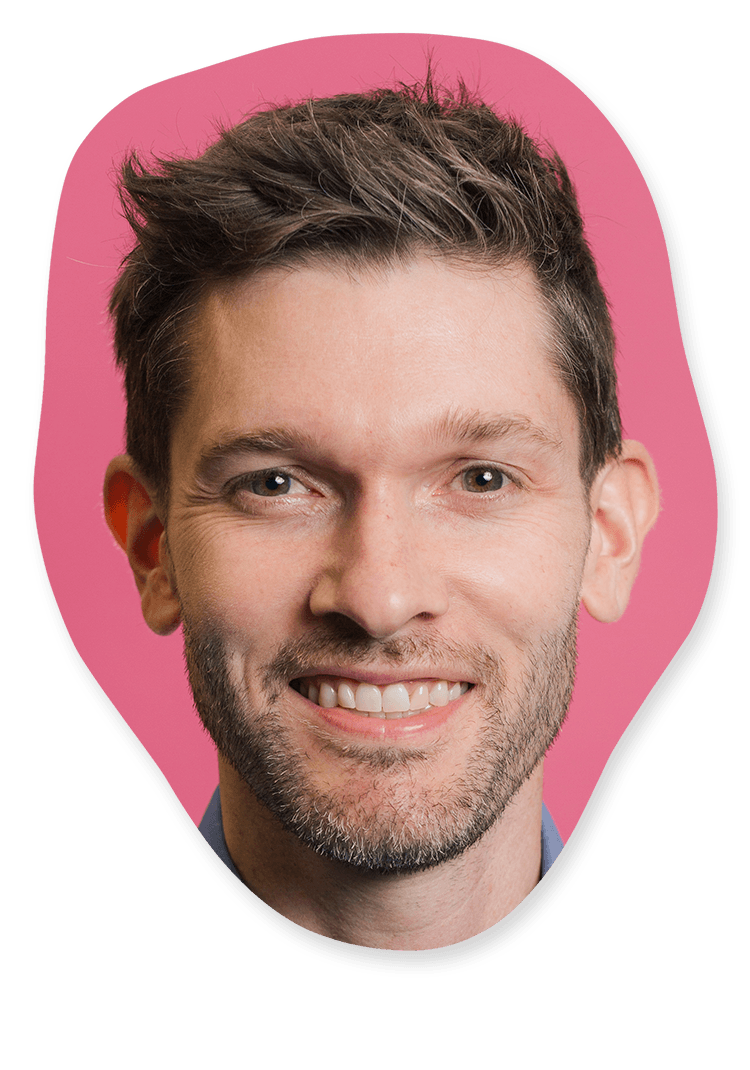 Want to hear a crazy story? Ask Dr. Jones about getting his appendix removed in Africa and having his stitches removed with a pocketknife. Or, ask him what it was like growing up in France until age 13. Not satisfied? Ask him how he won Fear Factor at Universal Studios. Please do NOT ask him about his lead role in "Aladdin" in the 8th grade. If you're really lucky one day, you might behold a scene that many talk about but few have ever witnessed, a sight that could frighten you or make you erupt in uncontrollable laughter: Dr. Jones rapping in French!
Likes: Caramel cake, The Princess Bride, being authentic, sports (ultimate frisbee, basketball, mountain biking), travel, corn on the cob, summer camp, Christmas time, being outside, the color blue, Nutella, grammar/spelling.
Dislikes: Traffic, V8 juice, boring speeches, tags on clothes, cucumbers, ironing, long books that could be shorter.
Other Stuff: Dr. Jones received his dental degree (D.M.D.) from the University of Alabama at Birmingham, and his orthodontic specialty degree (M.S., Orthodontics and Dentofacial Orthopedics) from the University of Florida.
Orthodontics suits Dr. Jones' personality. He has always been drawn to math, physics, and simple engineering. Throughout his education, when he took a non-math course (like English), he tended to focus on whatever part of the course looked most like logic or math (like Grammar). He loves to analyze and creatively problem-solve. Because he also enjoys interacting with kids and teenagers, orthodontics was a natural fit.
Though trained in the latest technologies, Dr. Jones maintains a distinctly conservative approach. Our patients and parents appreciate how Dr. Jones takes time to communicate with them in an easy-to-understand way. His careful and thorough nature means consistency in his final product: a beautiful smile.
Certified Orthodontic Assistant / Office Manager
Jessica is a certified orthodontic assistant as well as our office manager! She enjoys spider cake, smiles, laughter, music, funny jokes, people who inspire her, kettle corn, Napoleon Dynamite, salsa dancing, optimism, gardening, travel, and any beach near or far. She does NOT enjoy negativity, fish, camping, computer viruses, super spicy foods, or Debbie Downers.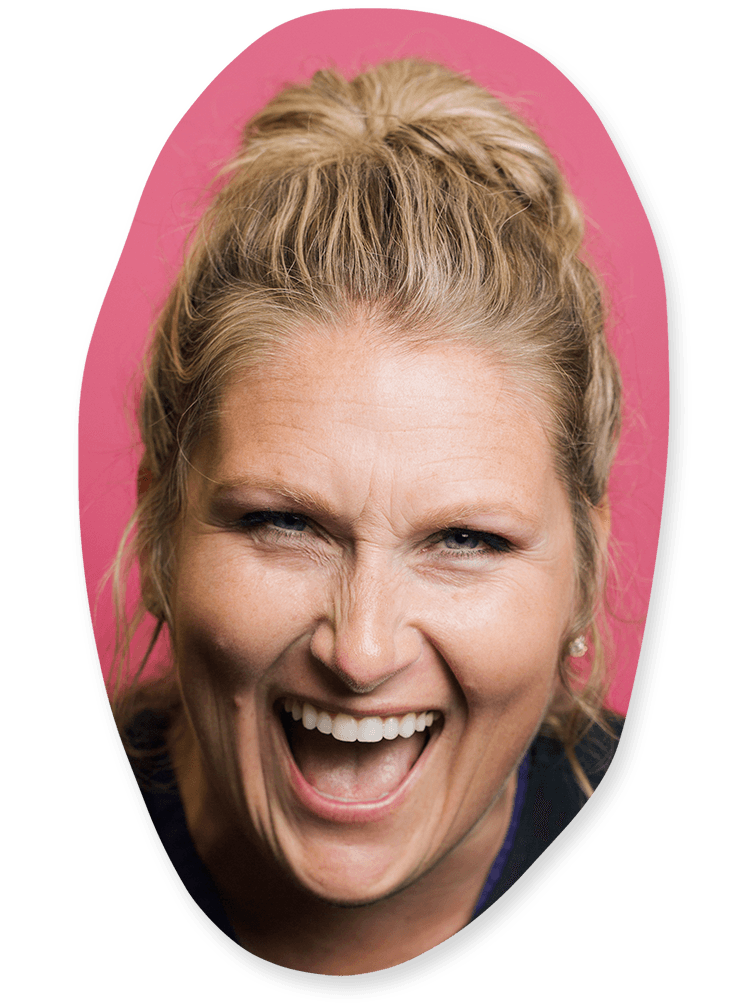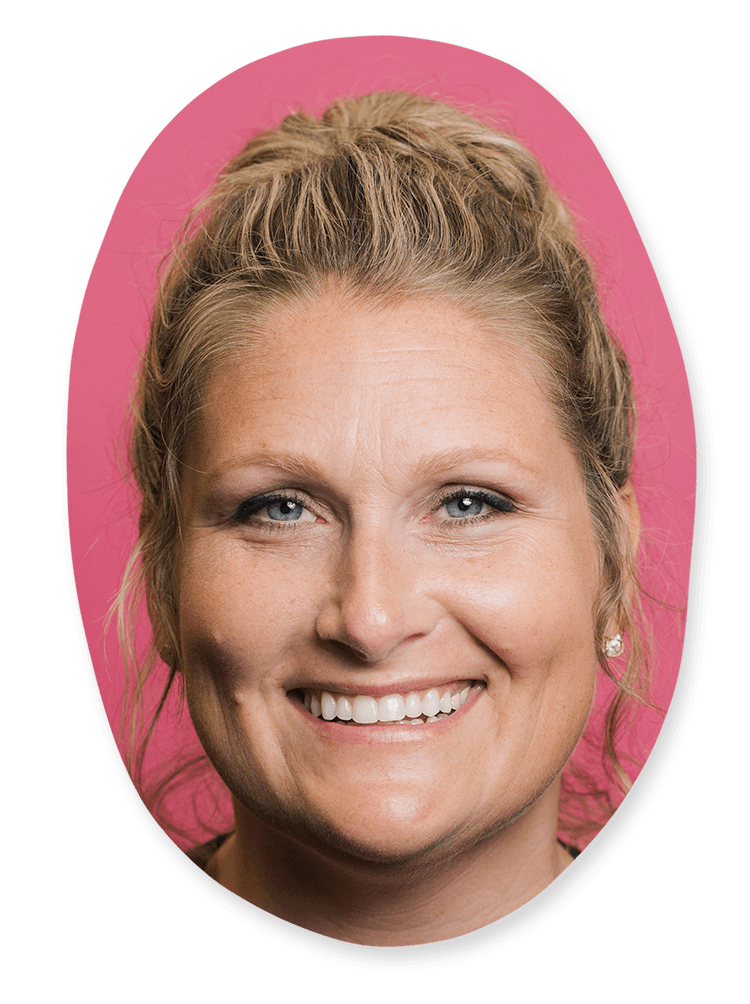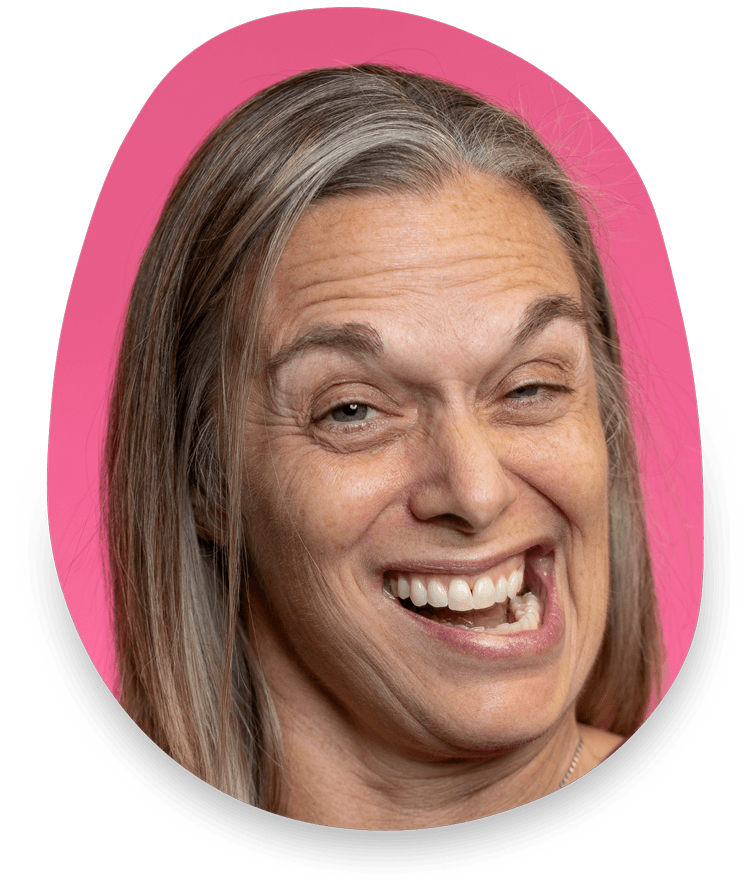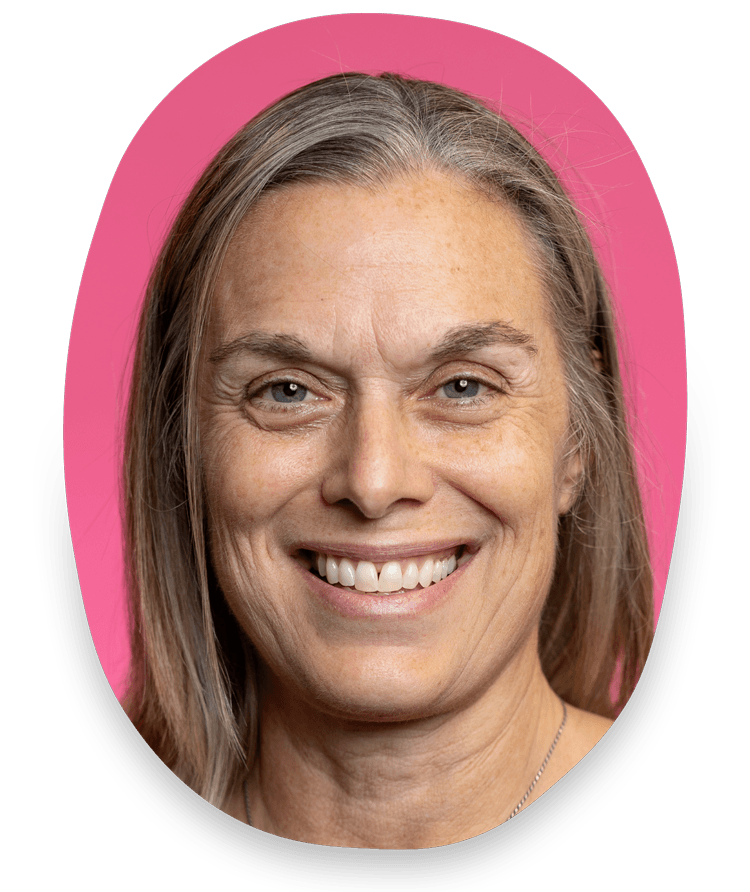 Certified Orthodontic Assistant​
Lana is a certified orthodontic assistant who enjoys hugs, family game/movie nights, feet in the sand, kayaking, live music, early mornings on the back porch when all is still, trying new recipes on her family, and day trips. She does NOT enjoy snakes, procrastination, unkind or disrespectful behavior, marshmallows, shopping, or being cold.
Certified Orthodontic Assistant​
Laura is a certified orthodontic assistant with over 30 years experience who enjoys going to the beach, sea turtles, boating, scalloping, kayaking, music, coffee, anything made with coconut, NCIS, sour things, shopping, and gardening. She does NOT enjoy water chestnuts, inconsiderate people, bad drivers, freezing weather, public speaking, or laziness.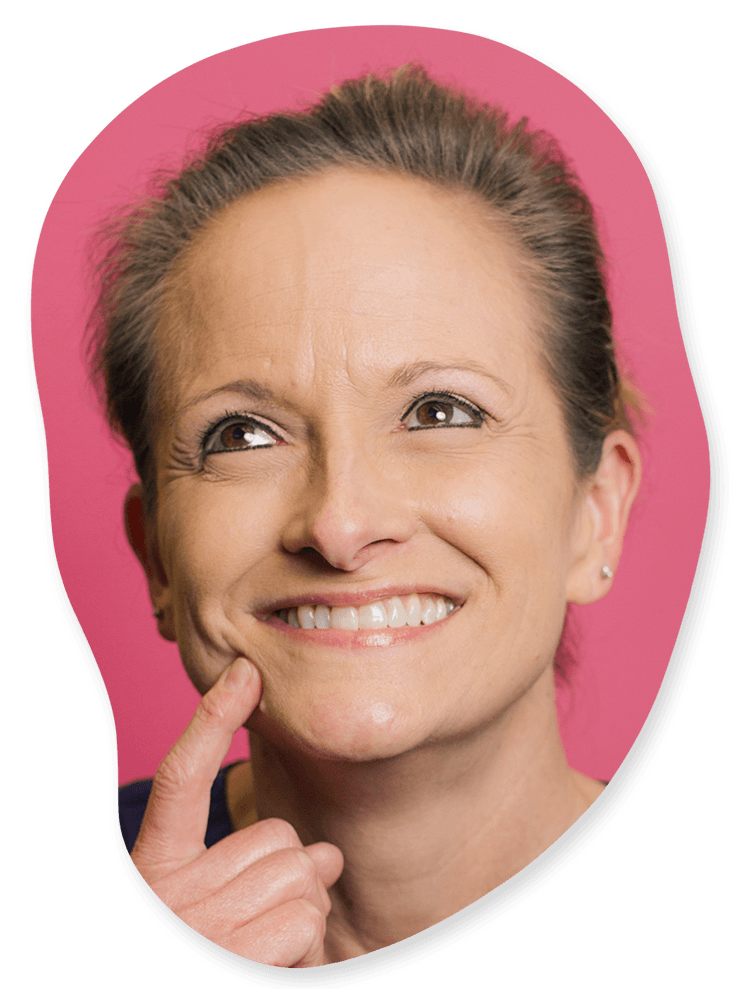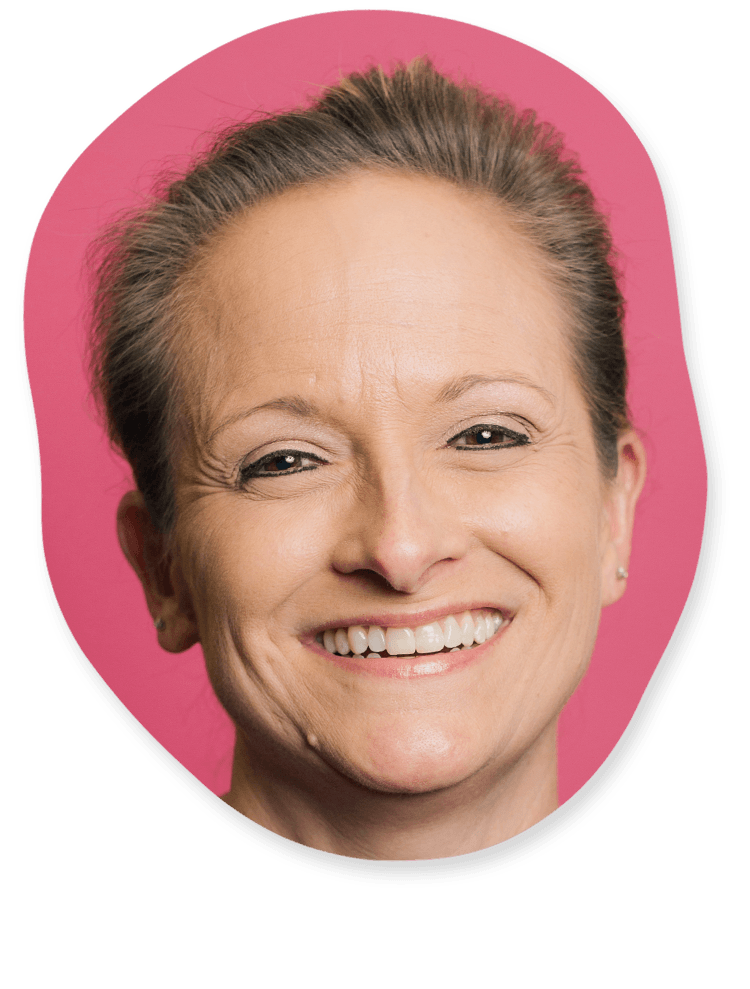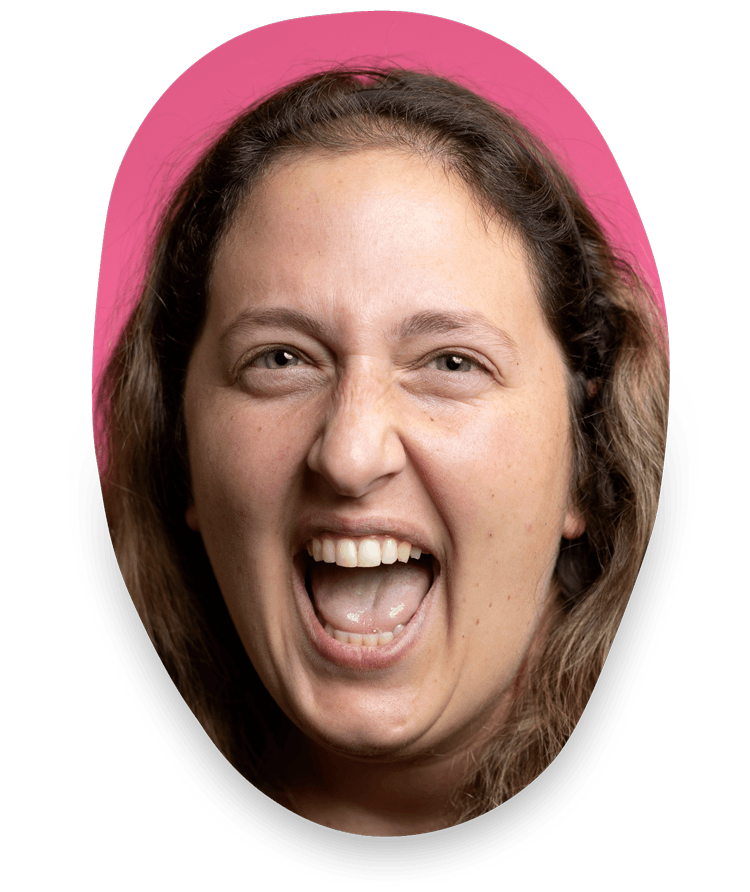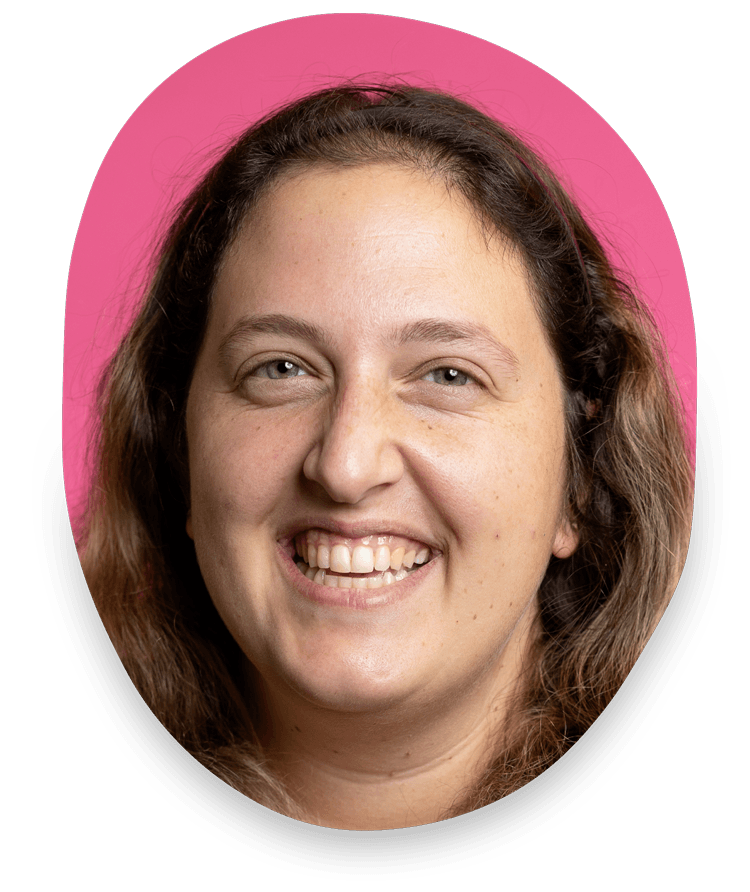 Certified Orthodontic Assistant
Kayla is a certified orthodontic assistant who enjoys carrot cake, all of her critters (3 cats, 2 snakes, a bearded dragon, and multiple fish), camping, painting, making clocks from junkyard parts, swimming in her pool, playing dominos (or any games really), traveling, and music (primarily rock n roll). She does NOT enjoy pickles, people driving slowly in front of her, spiders, waiting, running, or wearing shoes.
Certified Orthodontic Assistant
Jennifer is a certified orthodontic assistant with over 20 years experience who enjoys camping, the beach, thunderstorms at bedtime, getting packages, flumes at the water park, Alfred Hitchcock, surprise birthdays, watching AFV, classic rock (especially Led Zeppelin!), bumper cars, baby goat sounds, a really good belly laugh, Thanksgiving, ice cream, state parks, Guitar Hero, the History Channel, concerts, Renninger's, the smell of Gain laundry detergent, and when her pug snorts. She does NOT enjoy wool sweaters, long car rides, raisins in her chicken salad, getting tickled, opening presents before Christmas, three way stops, salmon patties, gnats, pomegranate juice, or commercials.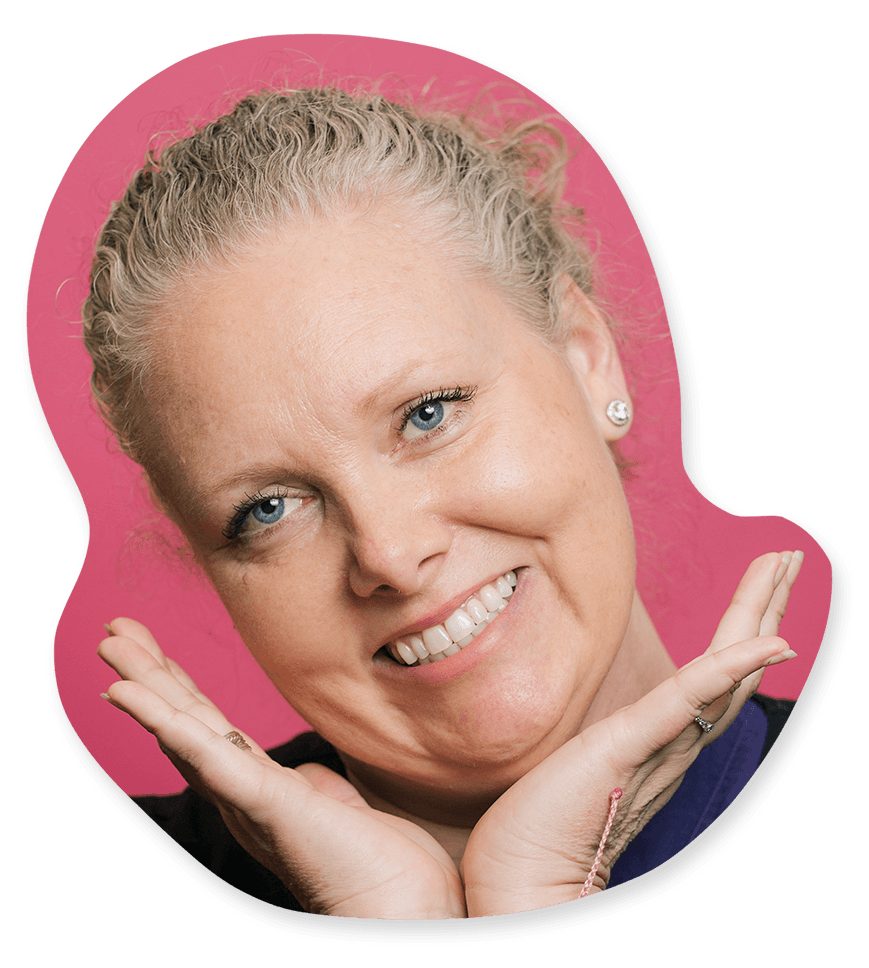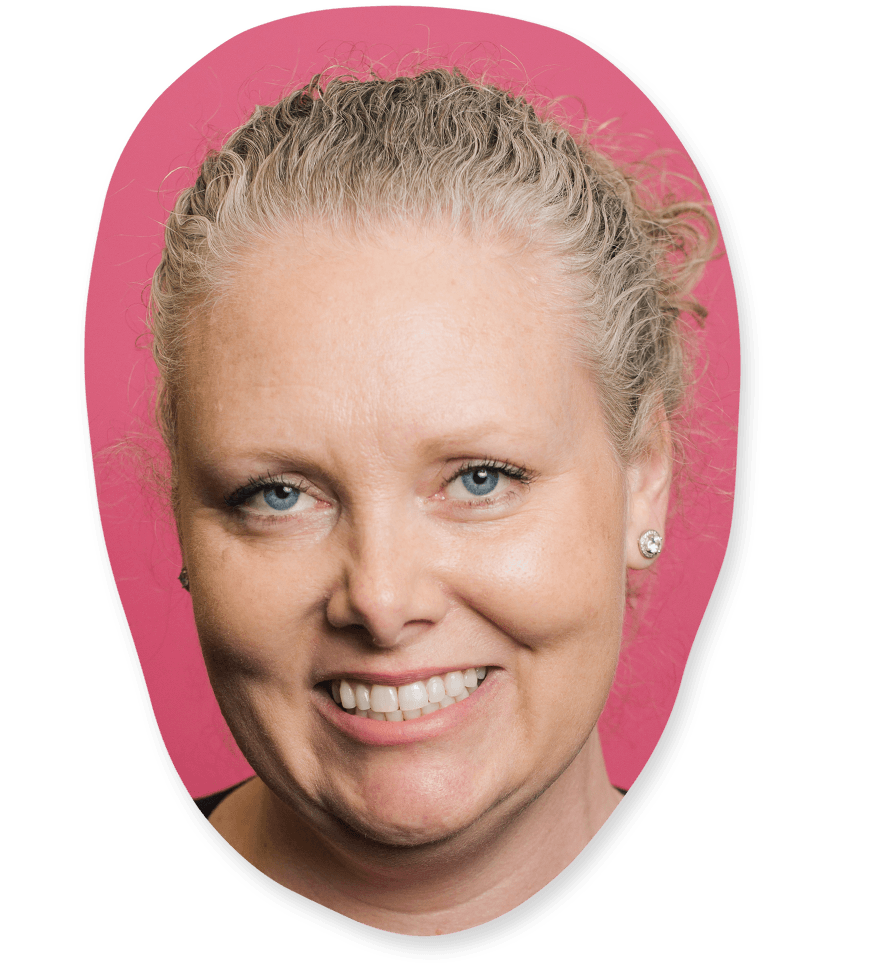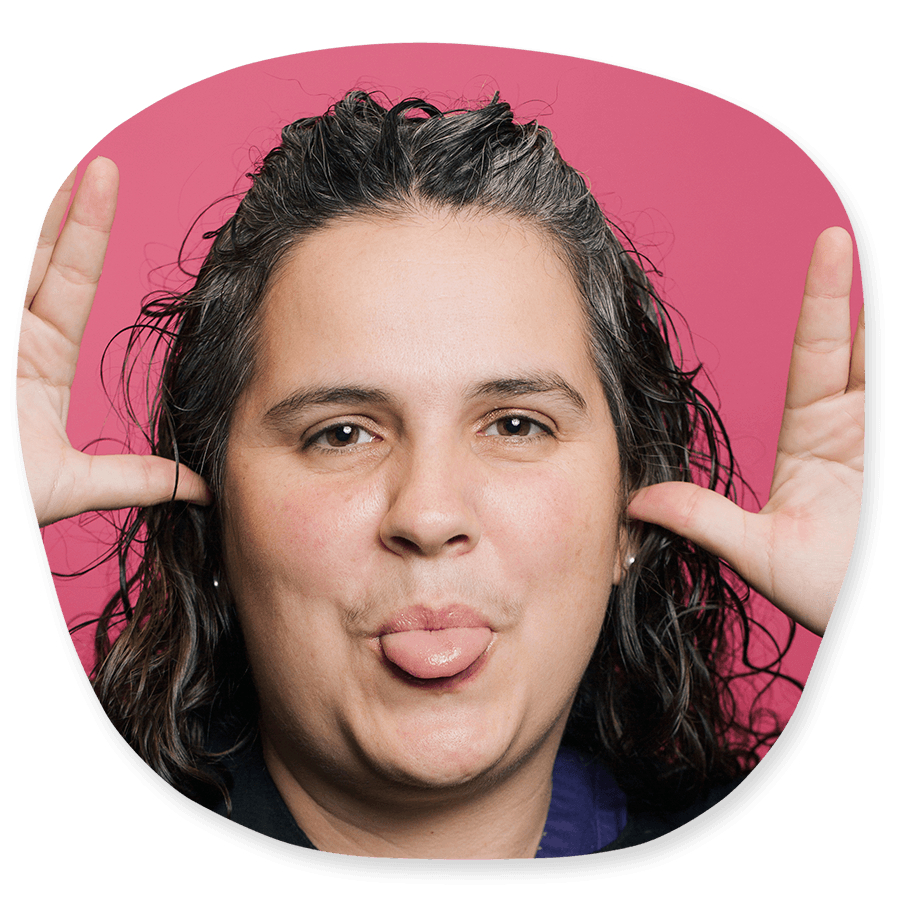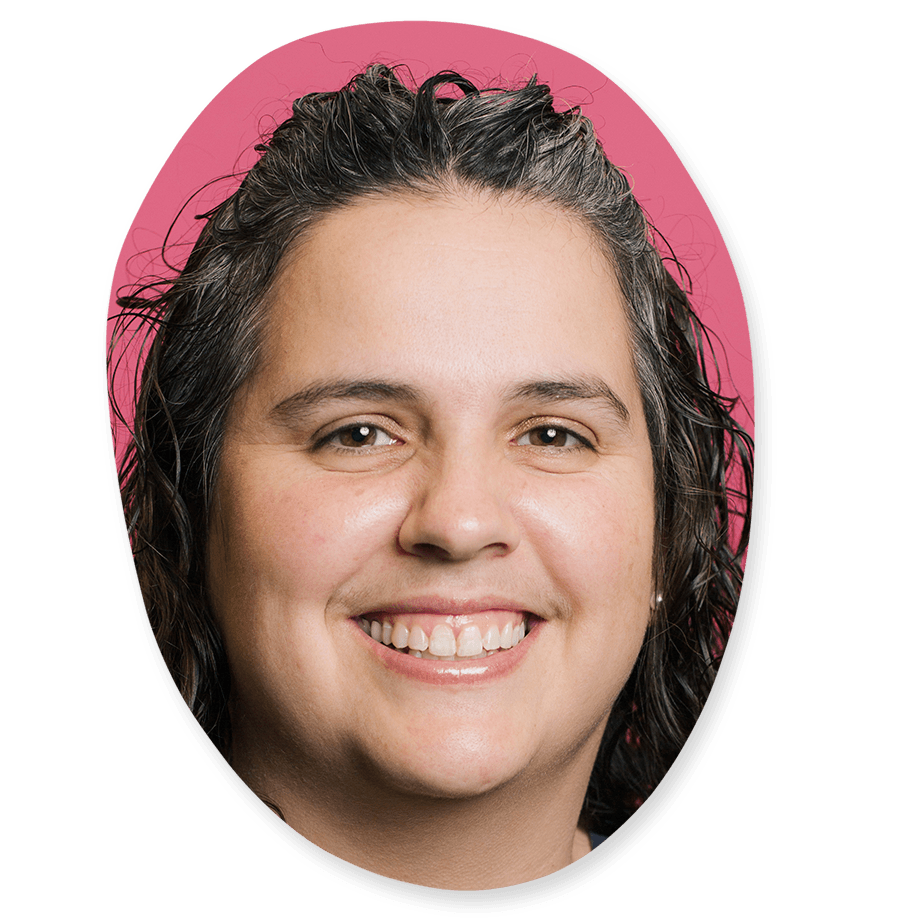 Tommie is our financial coordinator. She enjoys babies (she should–she's had six!), volunteering, Jennifer's cookies, being right, meeting quotas, statistics, analyzing, chicken curry, Big Brother, spending time with family, laughing, chocolate, moosetracks ice cream, reading, traveling, eating, crossword puzzles, purple, and when it rains. She does NOT enjoy roundabouts, having to have a cell phone, cottage cheese, birds, driving, diet drinks, relish, mean people, running late, furry caterpillars, making decisions, and sci-fi. 
With over 20 years in customer service, Christina is our hostess-with-the-mostess. She enjoys the color blue, peanut butter cups, reading, scary movies, Halloween, the beach, ice cream, dolphins, kittens, ducks, spending time with family, painting, writing poetry, traveling, cool weather, cheeseburgers, and Johnny Depp. She does NOT enjoy laziness, tardiness, driving on the turnpike, rudeness, ham, pickles, spicy foods, scorching hot weather, people who litter, fruit in cake, animal cruelty, unpleasant smells, or remakes of old movies.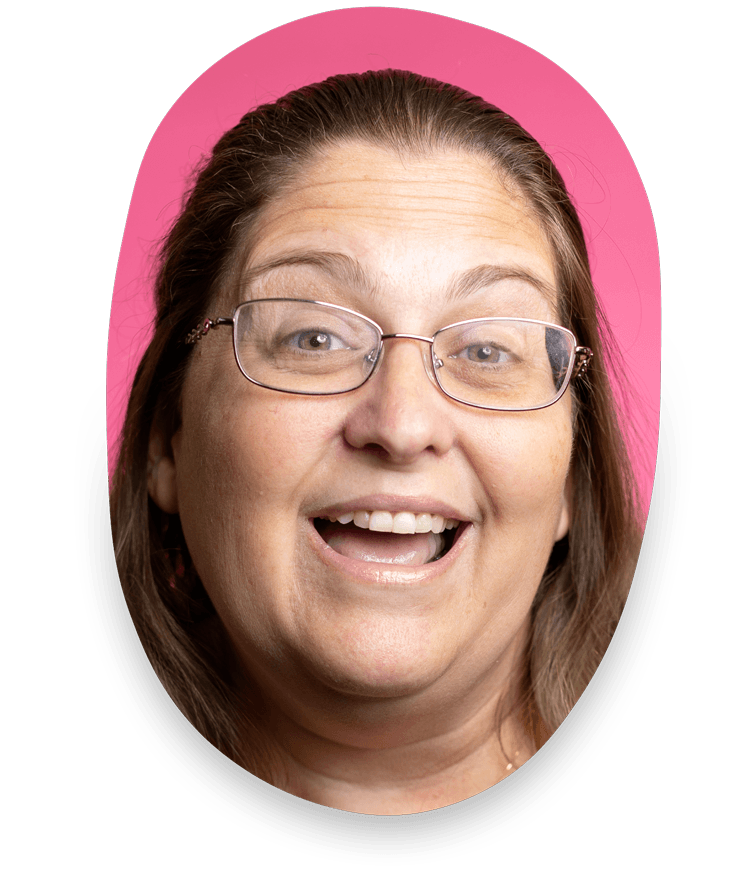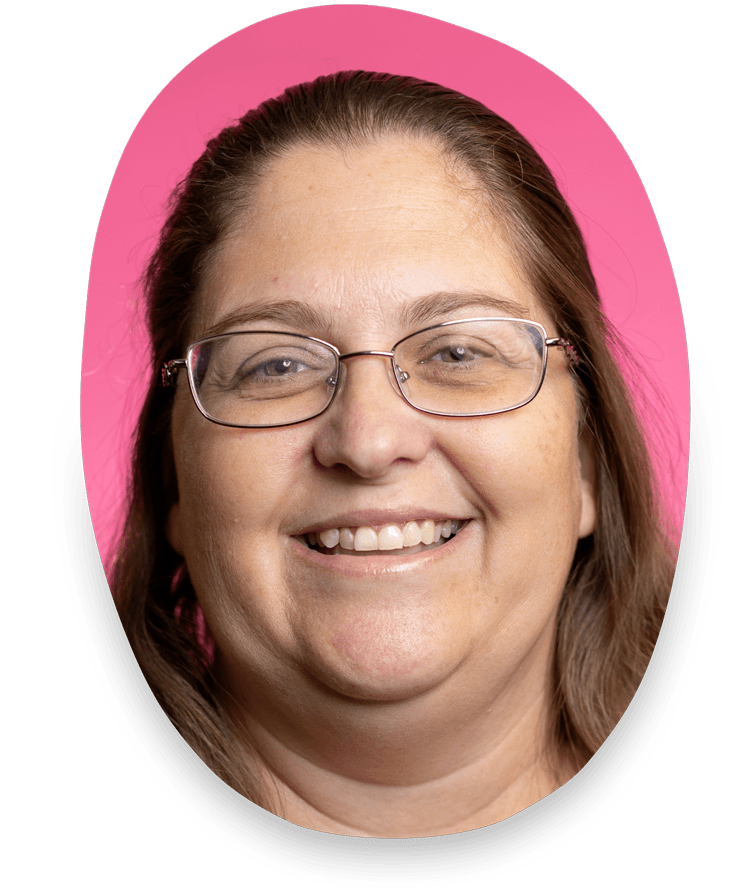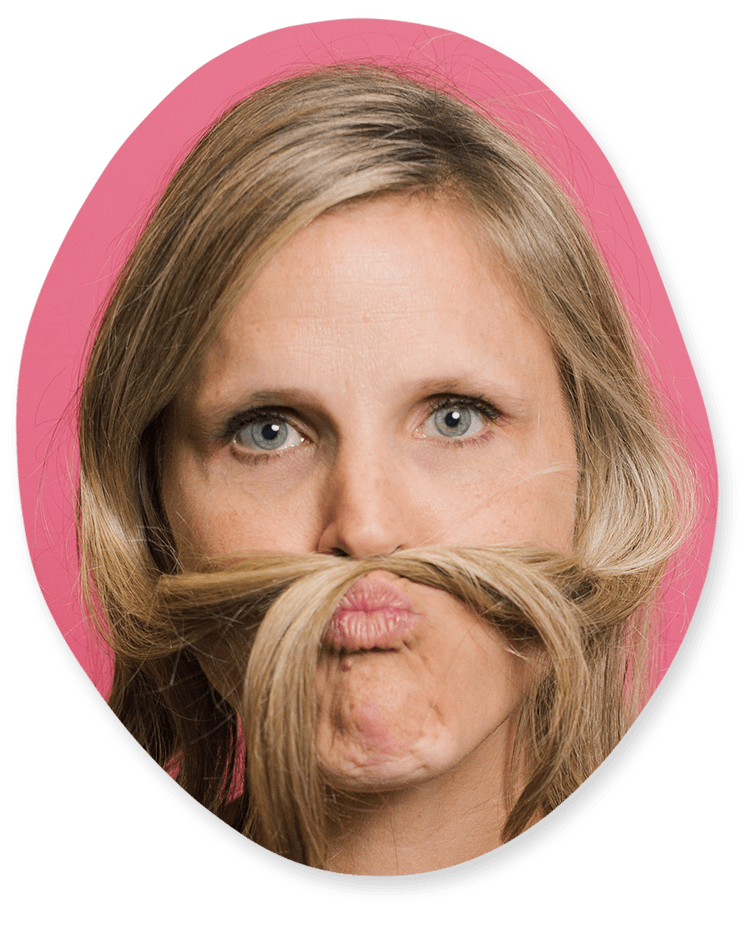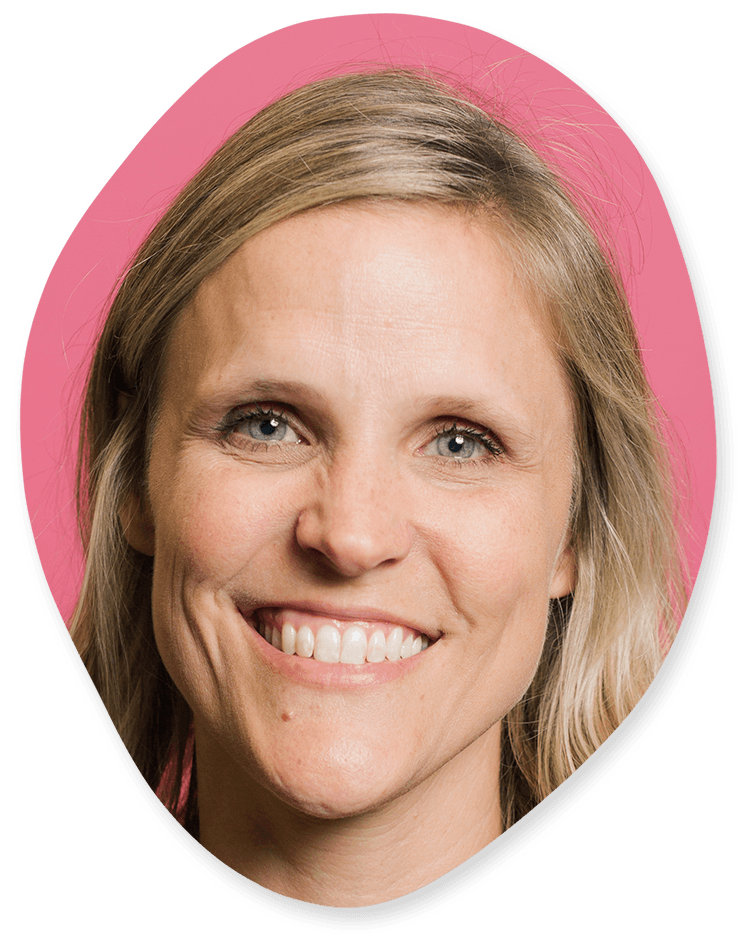 Melanie is our social media coordinator. She enjoys laughing hard, traveling with her family, writing with Sharpies, all things stationery, snail mail, kayaking at the springs, jeans, taking pictures, bananas, peanut butter, windy days, the smell of orange blossoms, HAMILTON, hanging out with teenagers, keeping plants alive, and pickleball. She does NOT enjoy ginger, getting dressed up, people chewing loudly, carbonation, El Caminos, being bossed (which can make things awkward at the office), staying up super late, jokes at the expense of others, going slow, choosing paint colors, and listing things she doesn't enjoy.